Automated Messages Don't Work! I repeat.. no I'm not going to repeat lol. They just don't, lifeless robot messages will not be read. End of title.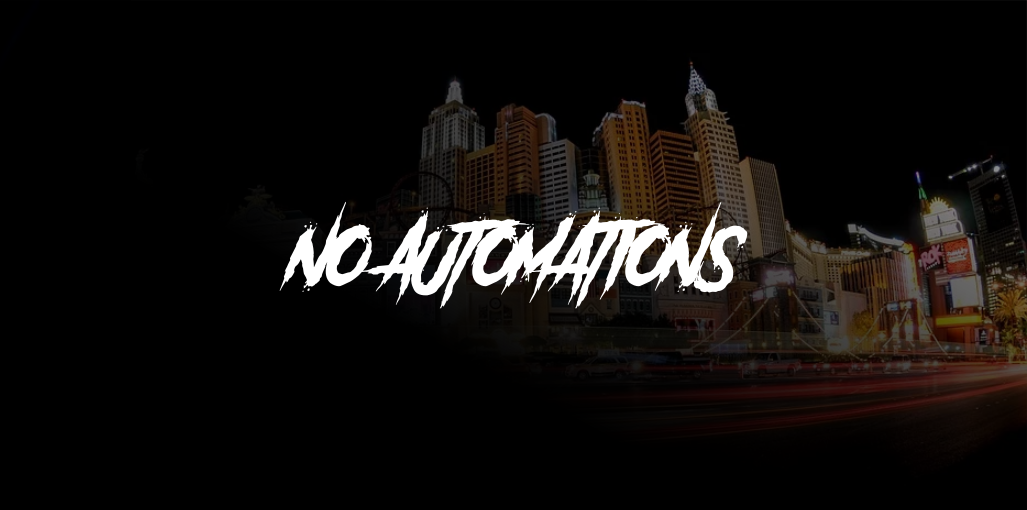 Has anyone ever liked one of Tony Robbins aka BIG head business guy (I couldn't remember his name) posts? If you haven't—don't do it, seriously… You will be barraged with an onslaught of unwanted automated emails. It's kind of #ridiculousness. With the money that man has, he could be doing such a better job resonating with his customer base. Let me help you Tony. Give me some of your money and I'll make you relevant again! 😁
That's the problem with automation, or at least poorly designed automation. It doesn't connect to anyone, and most of the time annoys your potential customer. I mean they sent probably 4 emails a day for 10 days. You don't just stick it in, Tony, you got to ease it it in, nice and slow like (creepy mustache guy voice, twisting the mustache slowly as he says this).. 🤪
In 2020 we HAVE to do business differently/BETTER, stop the un-targeted automated spam messages/calls and really resonate with our customer/fan base.. nothing will want someone not want to use your service like get a message or a call from a lifeless robot peopleeee!! Bye Felisha 🙄
PS.
Img attached.. I'm pretty sure it's this dumb mobliemonkey service, they sent me 4 emails while writing this message, which sparked me to write about the problem.
Sincerely,
Your #MadMoguls Host of #Fantasticalness,
Justin R (just one) Young 🤩🤪
.
.
#business #entrepreneur #marketing #motivation #success #money #entrepreneurship #startup #love #smallbusiness #inspiration #work #design #branding #digitalmarketing #instagood #realestate #lifestyle #businessowner #socialmedia #betterbusiness #instagram #follow #life #technology #justinsunshinelv